JUST A SNAPSHOT…

Supercharge Your Business is a unique blend of mindset magic and practical visibility training
We are two award winning coaches working together to help small business owners supercharge their business and accelerate growth.
With a combined experience of over 25 years we have a wealth of mindset hacks and promotional strategies to help you get out in front!
Our Signature IGNITE Bundle:
Learn How to Promote Your Business & Sell With Confidence

Are you overwhelmed with self-doubt & too scared to get in front of your target audience?
With the IGNITE Bundle you'll get your confidence back & reignite your motivation to get your business in front of your audience – your audience needs you and what you offer!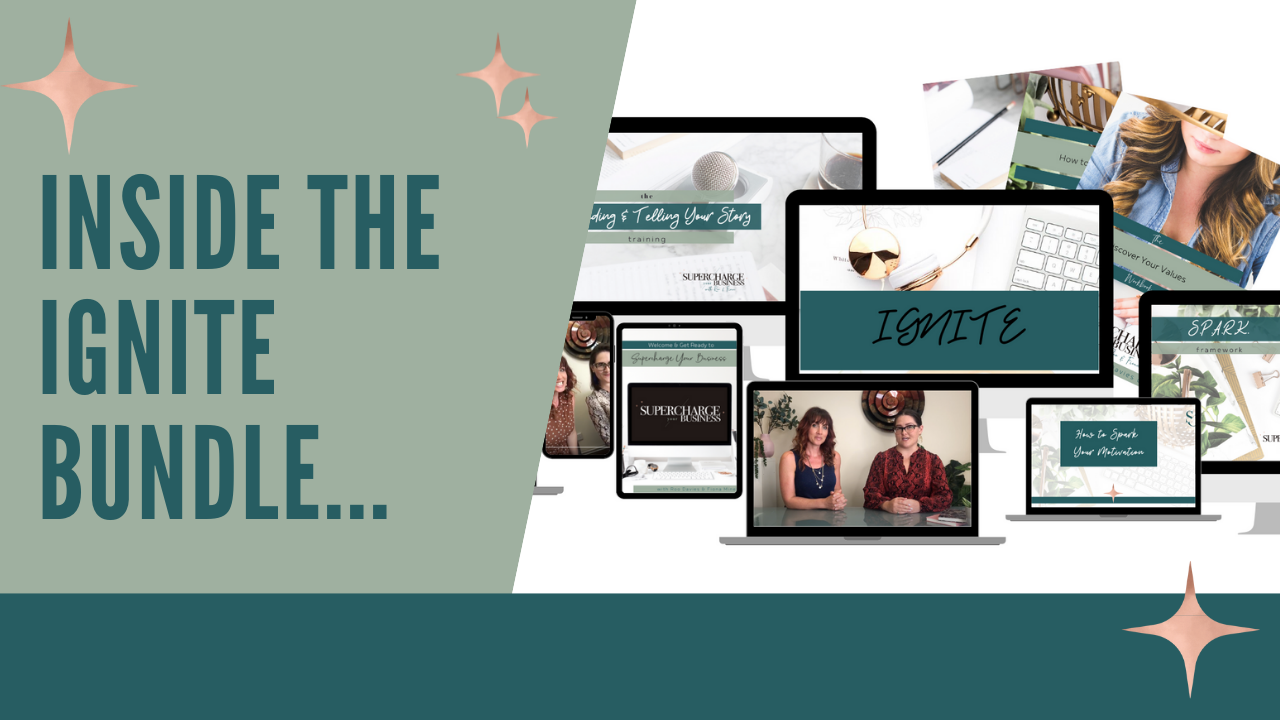 ALL TRAINING IS DELIVERED BY ROO & FIONA TOGETHER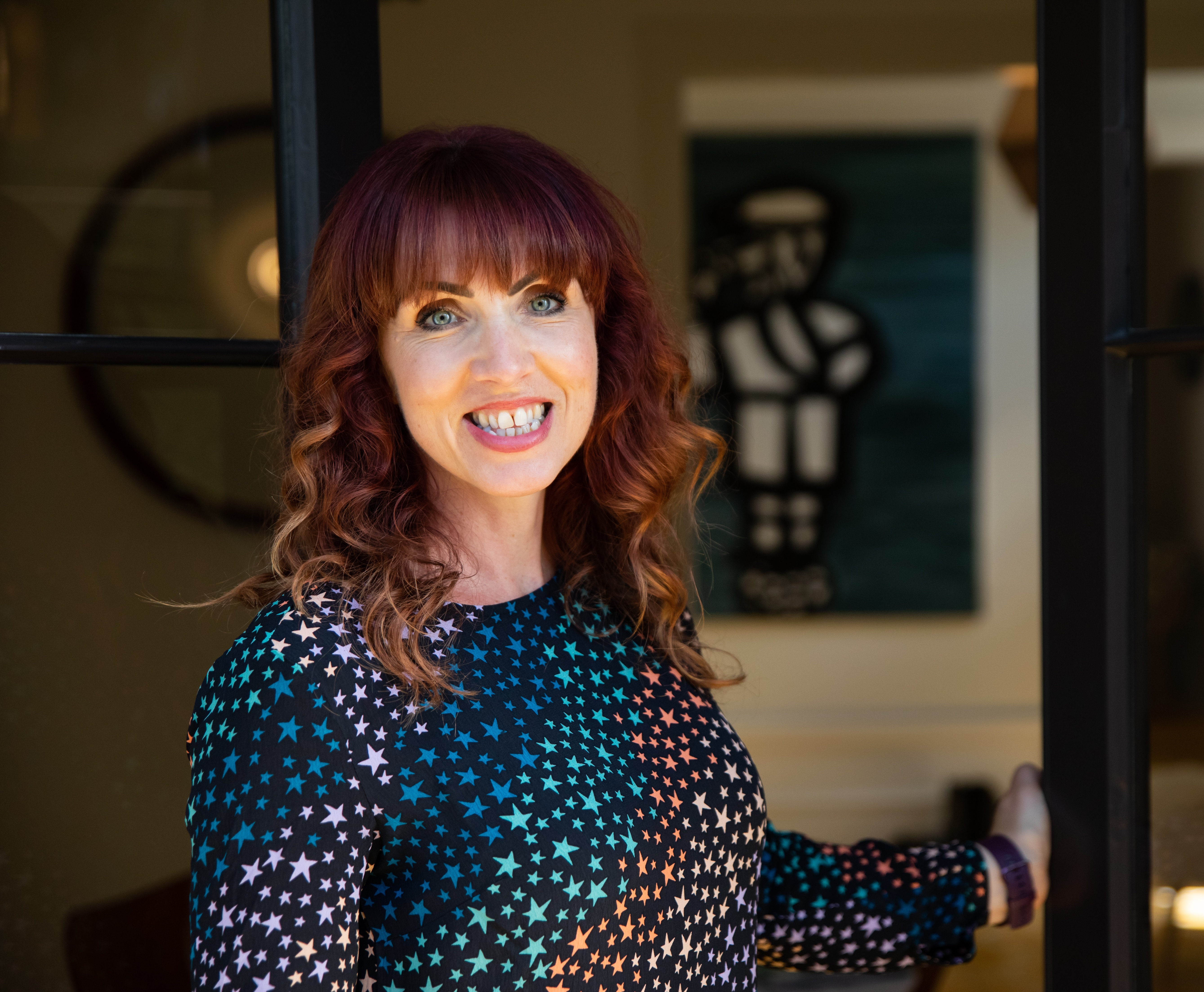 Meet Roo...
an accredited qualified coach & marketeer who can help you shift gears and move you & your business forward.
Meet Fiona...
a PR expert and educator with over a decade of experience, who will teach you how to be visible and own your PR.
HERE'S US GETTING SOCIAL…