About Us
Two award winning coaches working together to help small business owners supercharge their business and accelerate growth.
With a combined experience of over 25 years we have a wealth of mindset hacks and promotional strategies to help you get out in front!
AS A MINDSET & BUSINESS COACH, ROO HELPS SMALL BUSINESS OWNERS & LEADERS EXCEL USING HER SIGNATURE FRAMEWORK
An accredited & qualified coach with a postgraduate certificate in Coaching from Goldsmiths University London
15 years+ working in senior Marketing roles, bringing a unique breadth of knowledge & experience
Proven techniques for shifting mindset, finding focus, shaping strategy & taking action to accelerate business growth 
Speaks at wellbeing & business events
Delivers workshops for a variety of organisations including BBC Studios
Features in national media as an expert coach including Forbes and Health & Wellbeing Magazine
AS A PR COACH & EDUCATOR, FIONA TEACHES & SUPPORTS ENTREPRENEURS IN TACKLING THEIR OWN PR & BUILDING THEIR BUSINESS SUCCESS IN THE MOST COST EFFECTIVE WAY
Named one of the '20 on the Rise' Coaches & Consultants globally in 2019 & an Enterprise Nation Top 5 PR Adviser
Over a decade of PR experience, both in house & agency PR
In 2010 Fiona set up her own boutique PR agency working with small businesses across the consumer sectors
Spoken on PR and visibility at Oxford Brookes University, AllBright, Soho Farmhouse, Top Drawer, MODA, Harrogate Home & Gift & more
Written for Jewellery Focus, PURE London & various news media outlets
Clients have featured in the likes of Forbes, The Times, The Telegraph, Metro, Evening Standard and Woman & Home
Clients have achieved interviews & features on broadcast media including the ITV News, BBC Five Live & BBC Radio London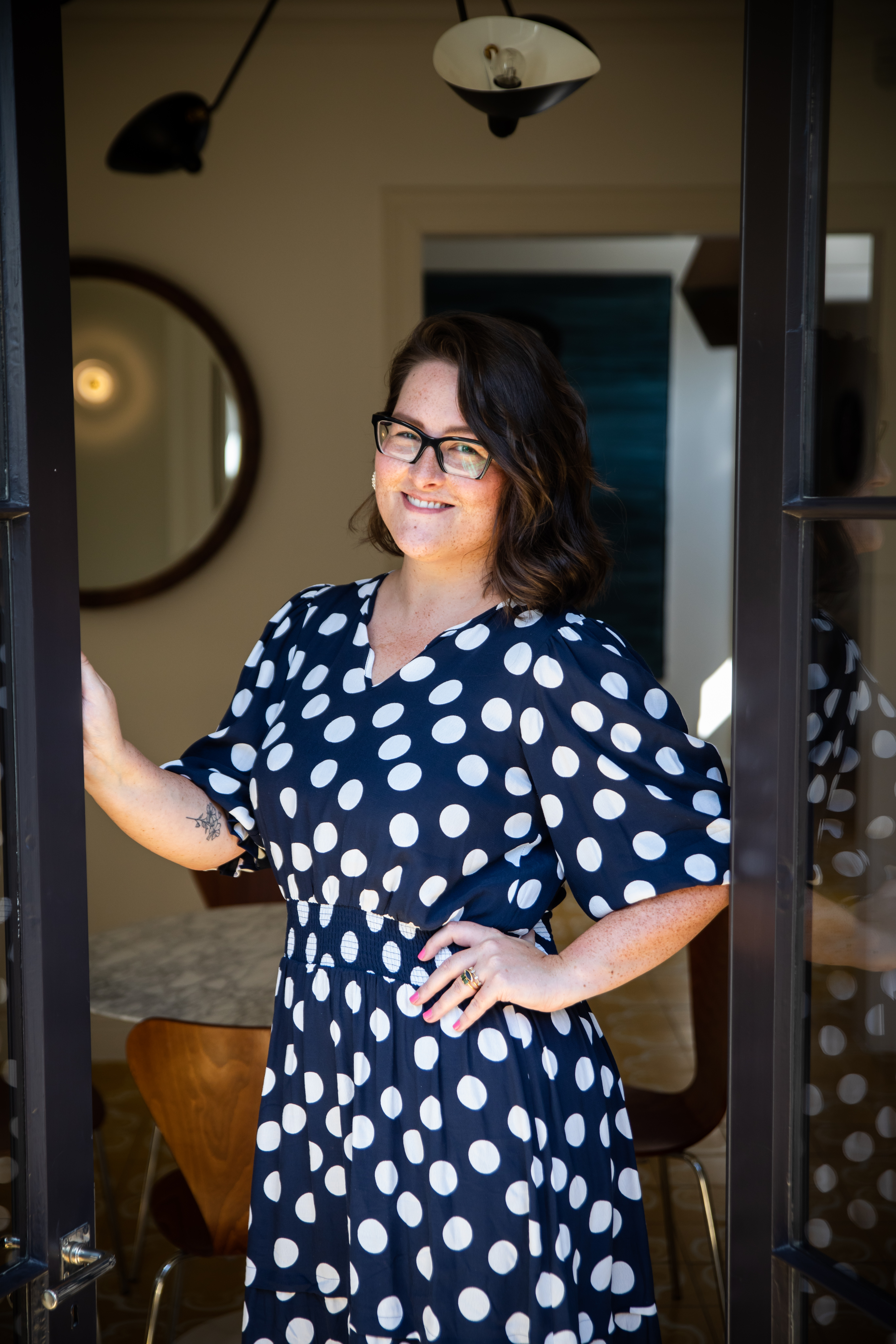 We've Worked With
JUST A SNAPSHOT OF OUR CLIENTS & COLLABORATORS
As Seen In
JUST A SNAPSHOT...
What Clients Say
SOME WONDERFUL WORDS...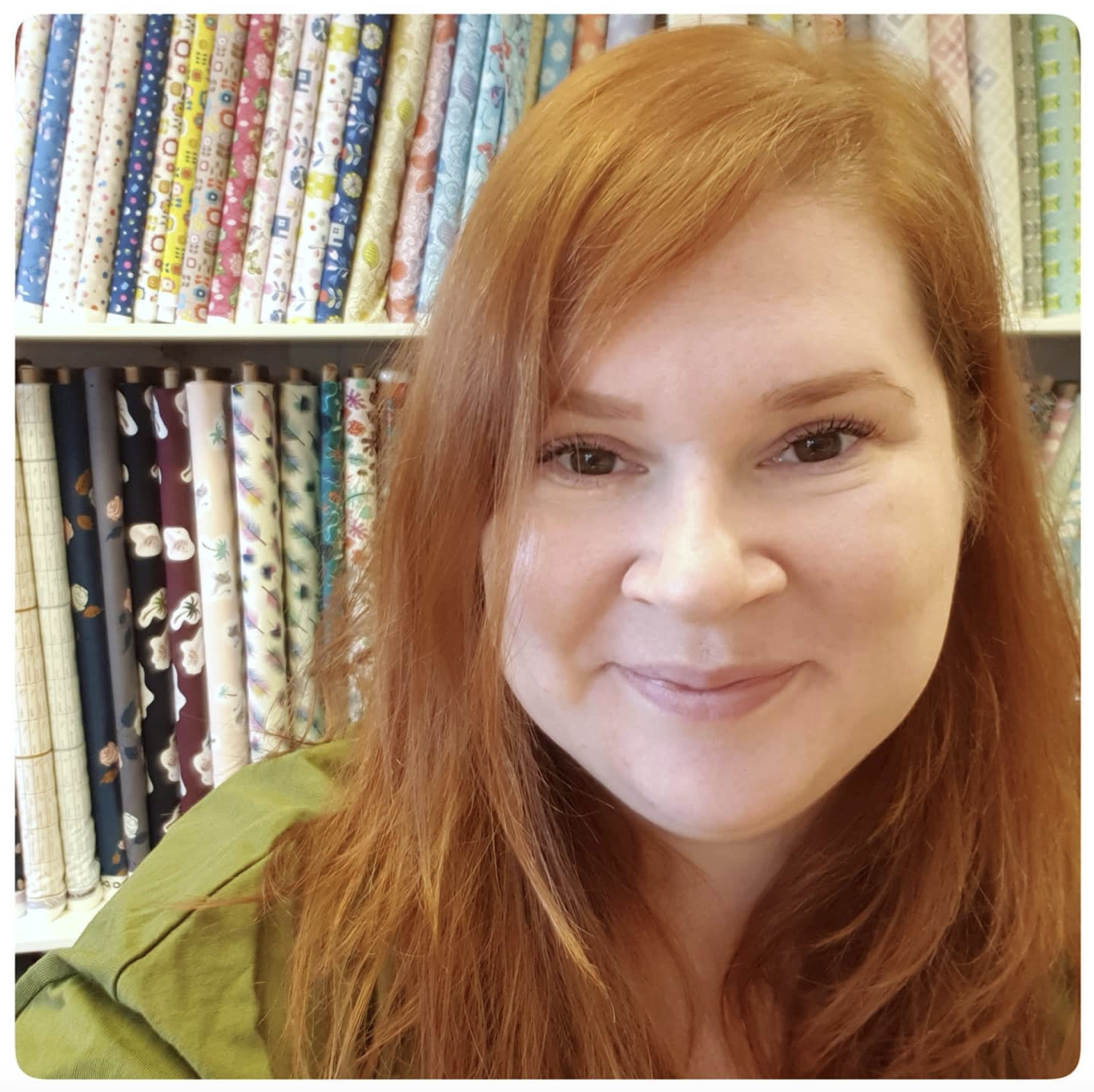 Janey Drury
Roo & Fiona are gems! They are both so approachable and generous with their knowledge and skills, I feel like I've had a shot of caffeine to the business and am excited to use what I've learned with them to really push my business on.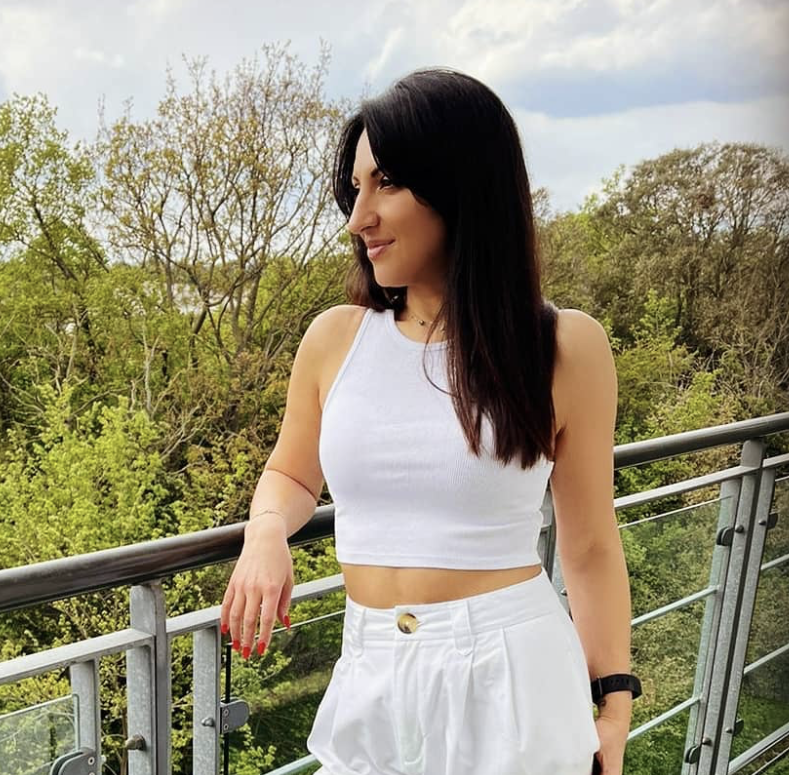 Irina Dolidze
Roo & Fiona are friendly, super positive and full of knowledge on their subjects. They are incredible at what they do both individually and together. I loved learning from them, as the information was delivered in a way that made complete sense.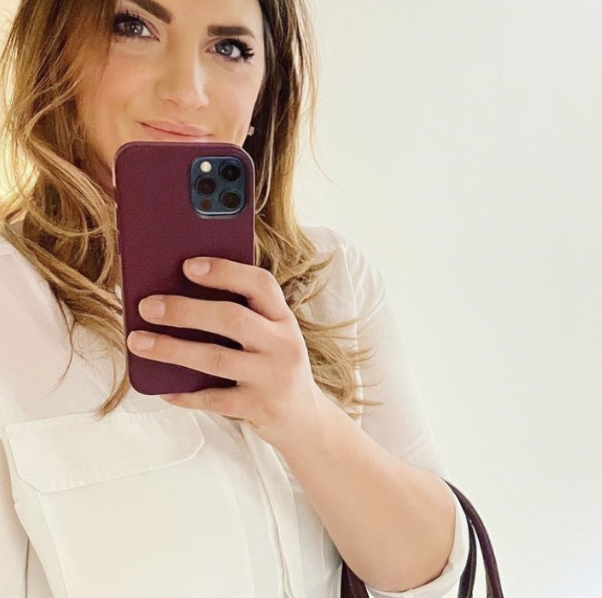 Bekki Michael
If you're wanting to take your business to the next step and get your name out there, then Supercharge Your Business is for you. Roo & Fiona simplify the jargon, showed me how PR works and how to get my business in front of others in a way that make them stop and take note.
Get in touch!
We're here to help. Send us an email and we'll get right back to you.
Instagram
HERE'S US GETTING SOCIAL…