Supercharge your business with high voltage coaching from 2 award winning business experts.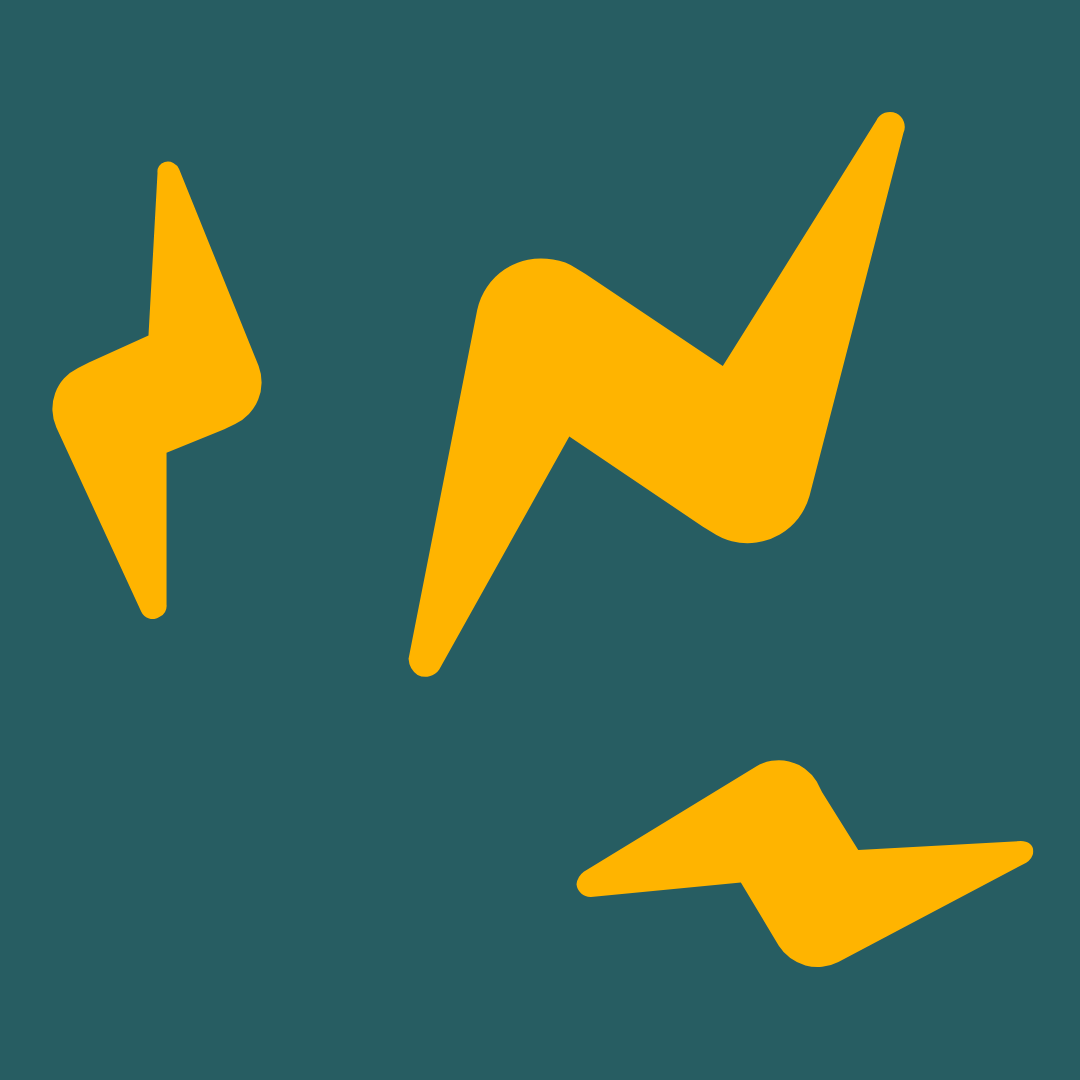 Sparks

Inspiration, insight and focus; our mission is to ensure that you feel reinvigorated about your business and its possibilities.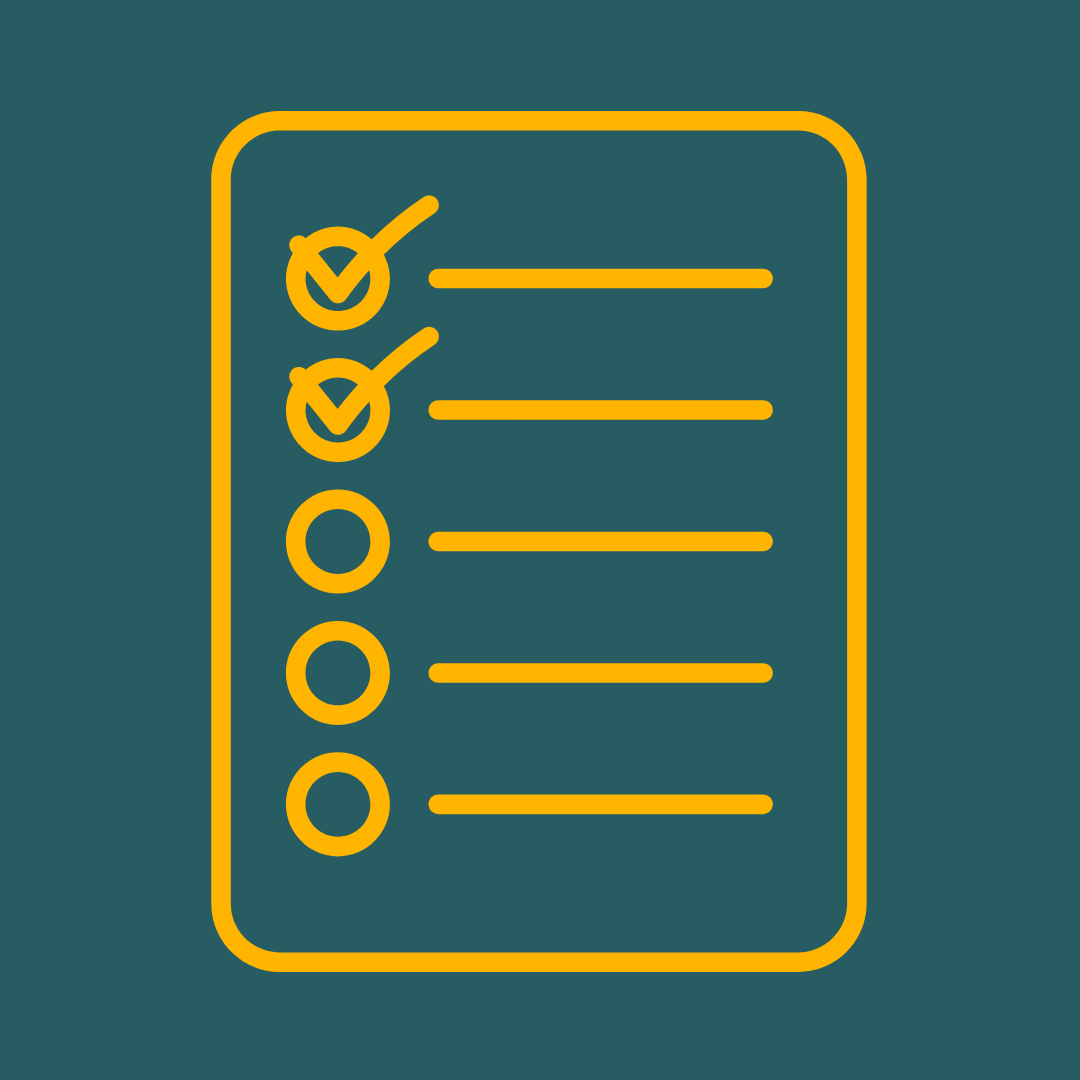 Action Plan

During our session we will equip you with a high voltage action plan that will give you structure and focus in your business to ensure that you are on steady footing as you work towards the success you deserve.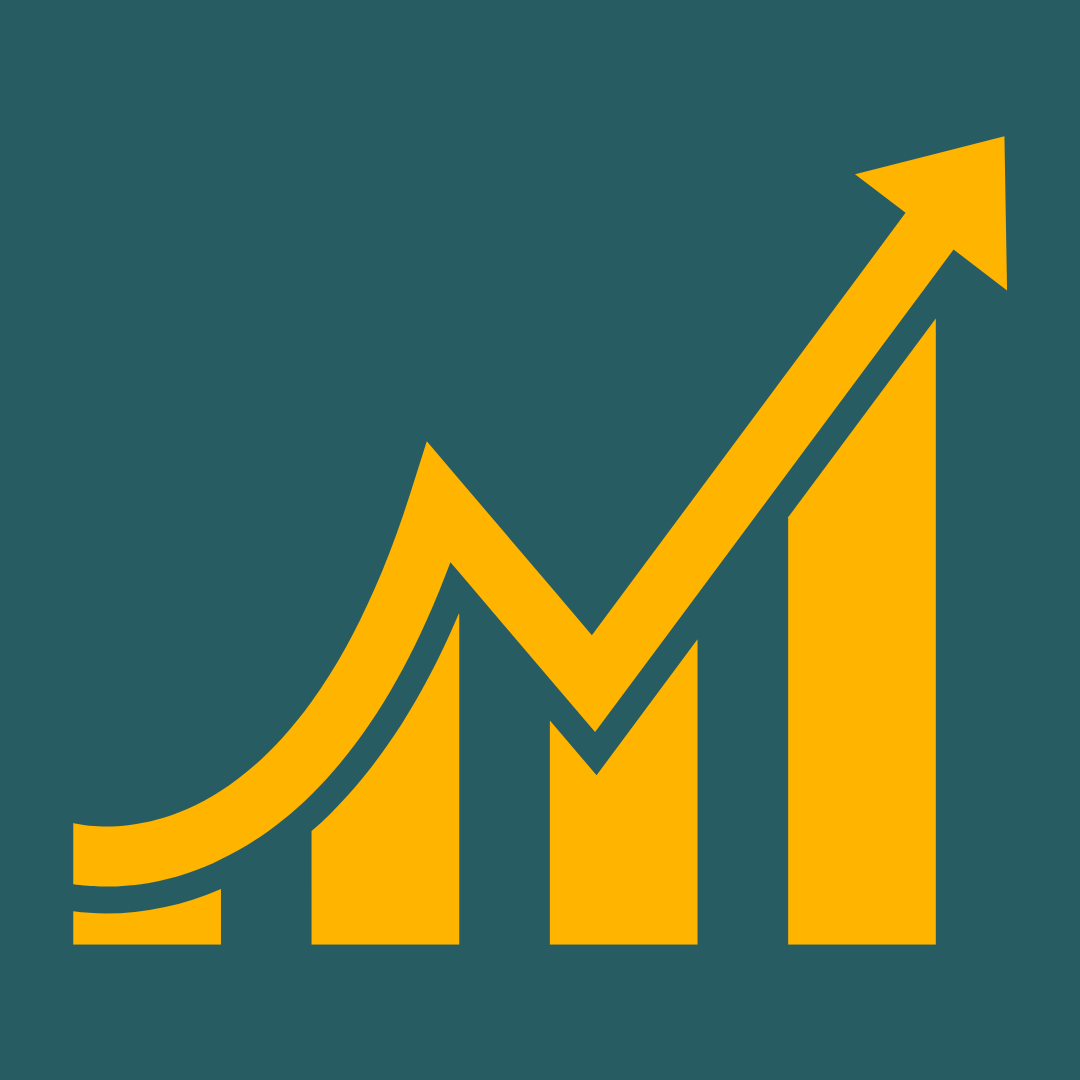 No Limits

We want you to be able to achieve your goals and realise your dreams. You will expand the power of your mindset and unlock the growth potential in your business.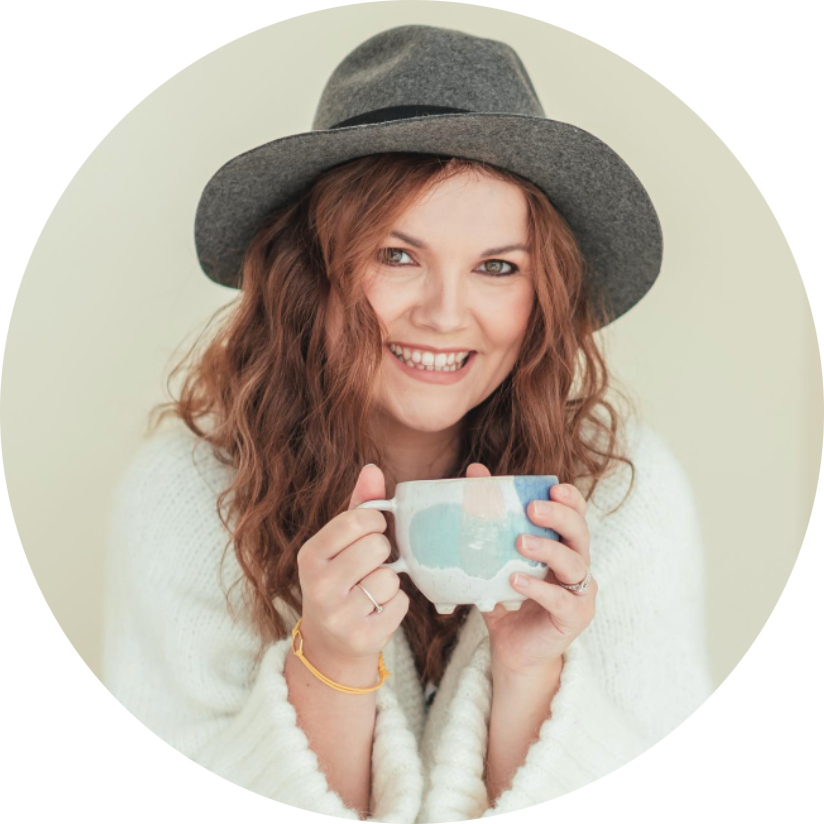 Jacquie Lawes, Bailey & Roo
"You ladies are amazing! I feel SO energised after my session with you two!
Having worked with multiple coaches and experts over the last few years, that was a breath of fresh air and by far the most rewarding and productive 1-1 I've ever had!"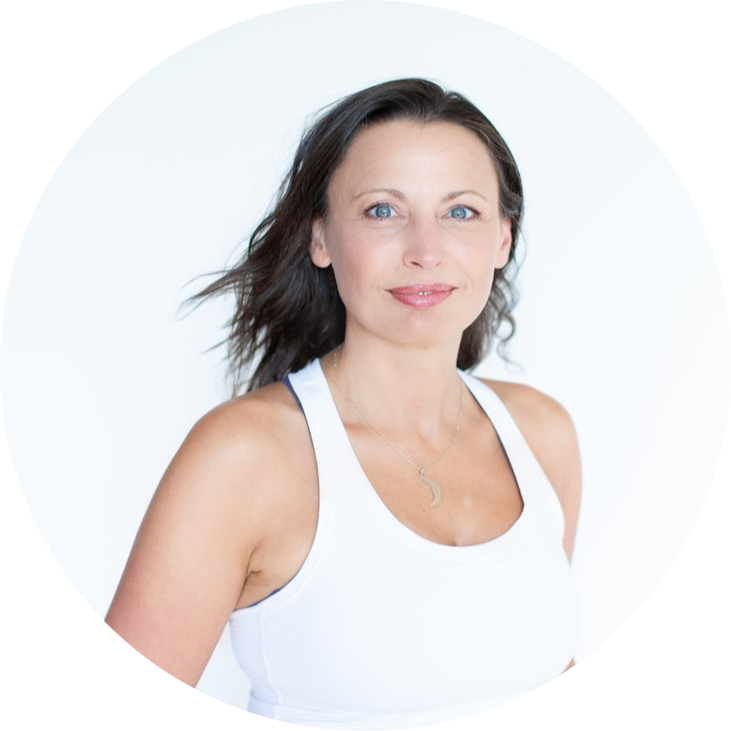 Karen Eccles, Pilates from Within

"It was one of the best decisions that I have made. Roo & Fiona are exceptional with a wealth of knowledge, expertise and creativity that is outstanding.
I have come away with a clearer picture of my brand, my offering and my voice. I have gained personal confidence that is going to help me put myself out there and position myself and my business exactly where I want to be. This is a far cry from where I was; I knew that there was more, but had no idea what or how it could be achieved."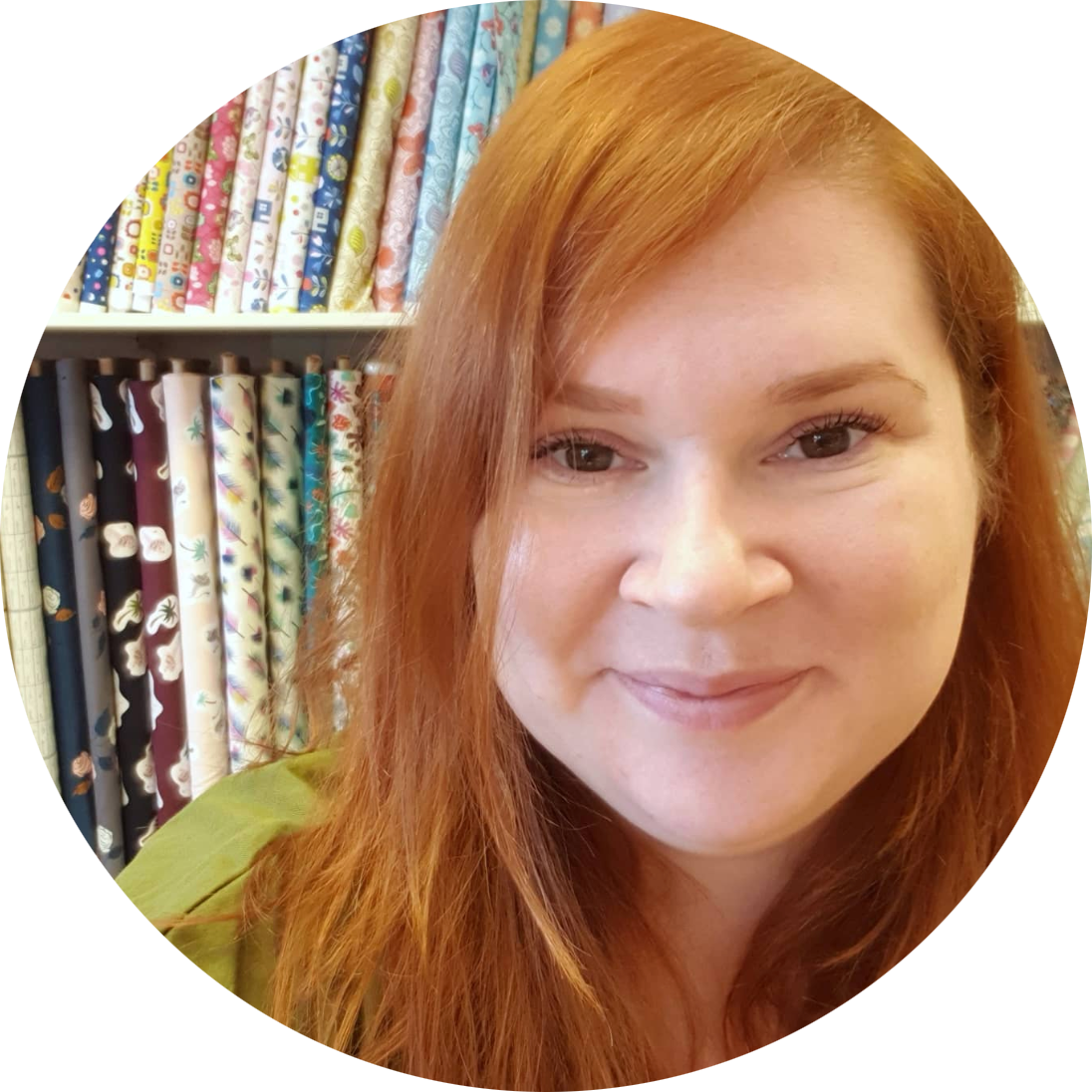 Janey Drury, The Tartan Reel
"Roo & Fiona are gems! They are both so approachable and generous with their knowledge and skills, I feel like I've had a shot of caffeine to the business and am excited to use what I've learned with them to really push my business on. Thank you ladies!"
High Voltage Session:
The High Voltage Session is a complete package that will equip you with knowledge, insight and a tangible plan of action.
What is it?:
A half day practical coaching session fully tailored to your needs and your business.
What to Expect:
Any High Voltage Session you book with us will be 100% tailor made for you. Before we meet, we take the time to understand where you're at, where you want to be and what the key areas are that we can supercharge.
We guarantee that you will leave the session:
Knowing what your superpowers are and how to use them to propel your business forward
Realising exactly how you are tripping yourself up and have a plan to avoid the pitfalls in the future
With a solid framework for building future success
Your own practical toolkit for your day to day business and mindset.
Feeling more competent and confident than ever with 2 expert mentors and coaches on your team!
The Session Specifics:
3.5 hours
Private working space
Refreshments
Pre-session questionnaire to allow the session to be tailored
Creative brainstorming, trouble shooting and constructive coaching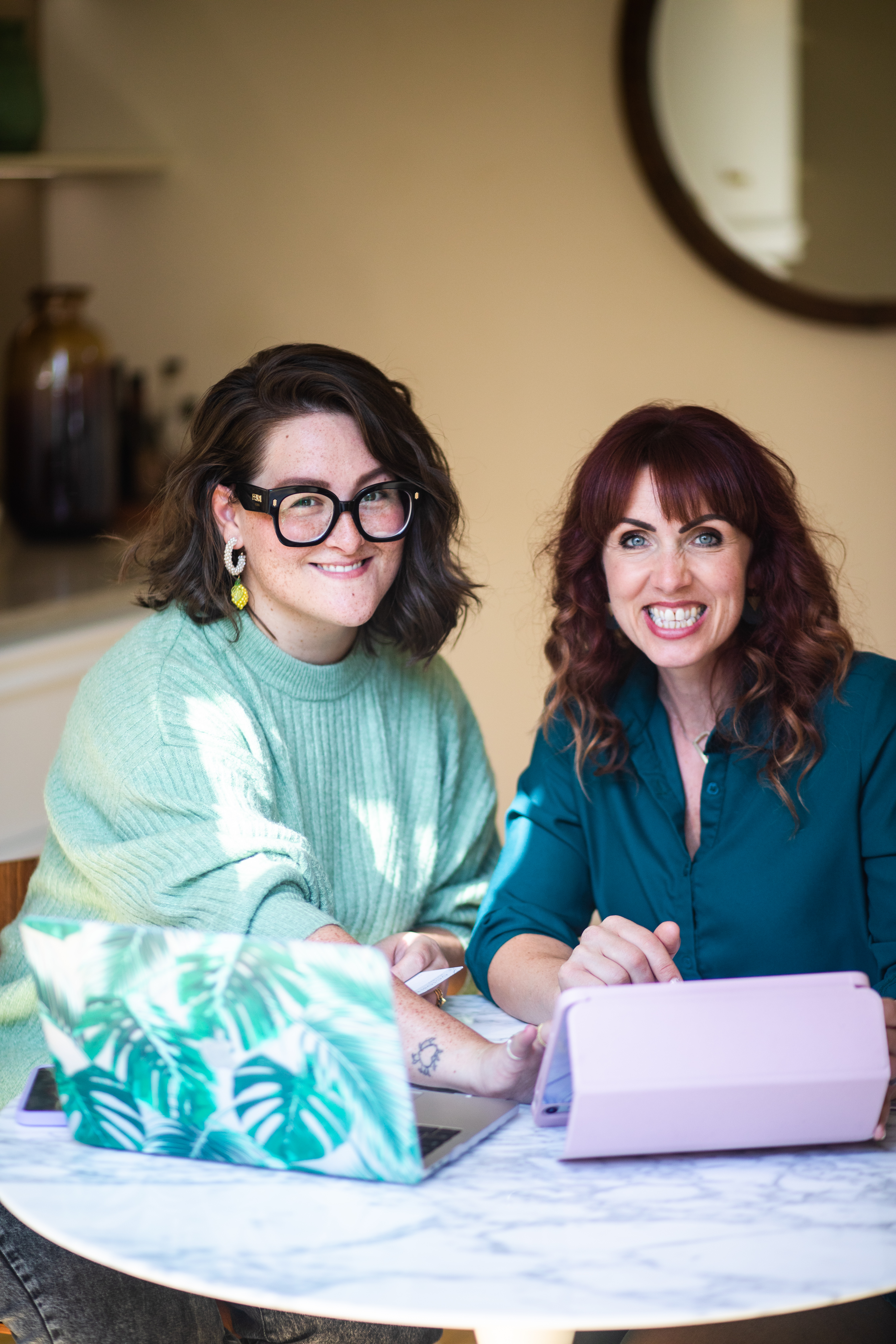 We are two award winning coaches working together to help small business owners supercharge their business and accelerate growth.

With a combined experience of over 25 years, we have a wealth of mindset hacks and promotional strategies to help you get out in front!
We have worked with the likes of the BBC, Domestika, Enterprise Nation and Virgin. We regularly contribute to media including Health & Wellbeing, woman & home, Forbes and BBC Radio and we speak and present at trade shows and events including The Spring/Autumn Fairs, Top Drawer and January Furniture Show.
⚡️We know that we can help you supercharge your business and your mindset⚡️

Unsure? Get in touch:
If you have questions, let us answer them. Pop us an email a [email protected] and let's talk about how we could support you & your business.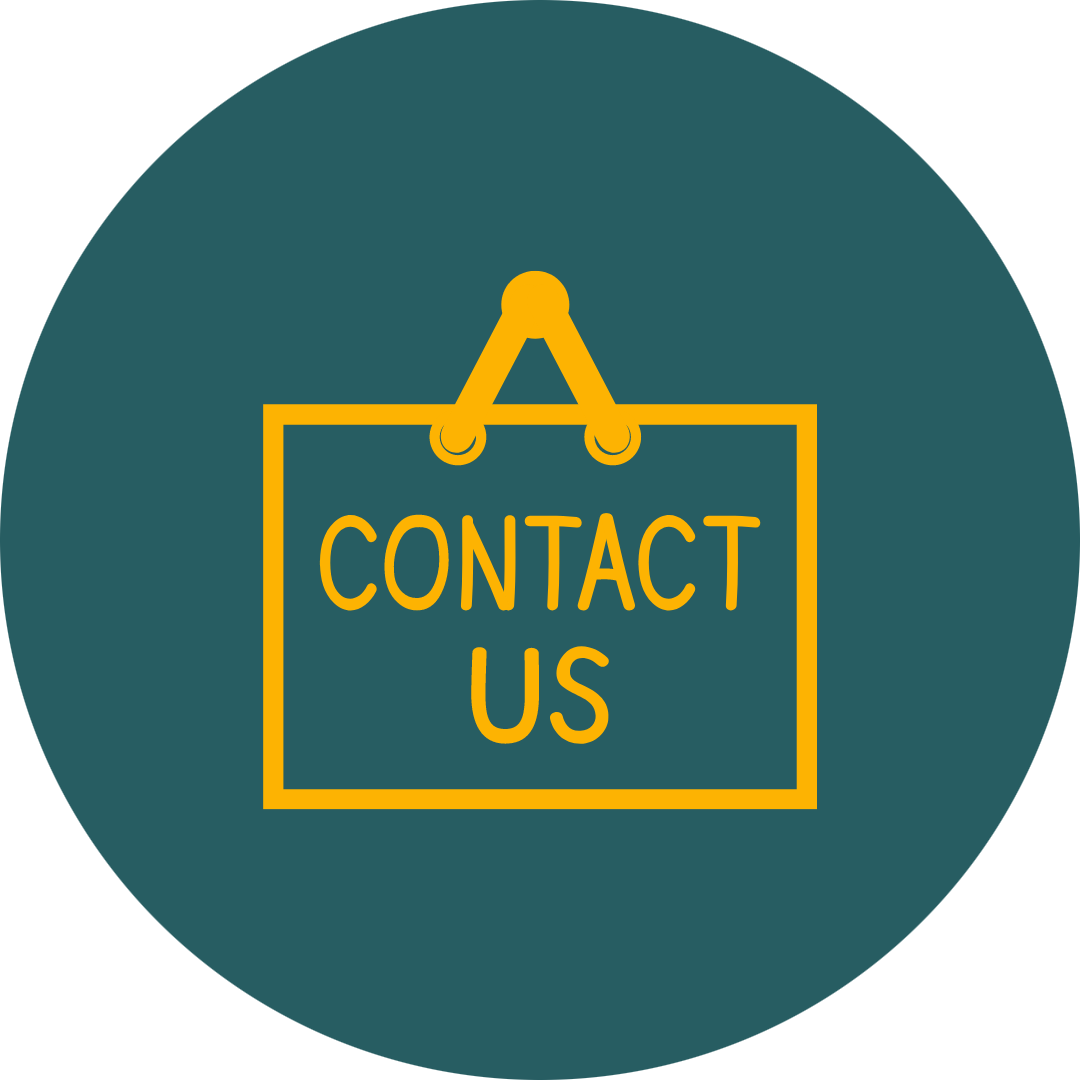 Frequently Asked Questions
How do I know if this coaching is right for me?
If you are looking to reignite your passion for your business, in need of direction and next steps, wanting support on unlocking potential within your business and your mindset… If you are looking to move your business forward and supercharge your success, this coaching will be right for you.
I'm not sure I can afford to do a coaching session?
Can you afford not to? We absolutely appreciate that it is an investment; both in yourself and your business. Sometimes we all get to a crossroads where something needs to change; where we need a catalyst moment to reinvigorate us and move our businesses forward. Perhaps this is that catalyst moment for future business success and unparalleled clarity.

How do I schedule my High Voltage Coaching Session?
Upon purchasing the session, you'll receive contact from us to book a convenient date and am/pm option for your session.
Can I purchase coaching more than once?
Absolutely! If you find yourself in need of coaching more than once, simply purchase the coaching again.


Is this session in person? And where does it take place?
We have a number of options for room hire across Buckinghamshire, Oxfordshire and London which is an expense included in the price of the High Voltage Session. If you are further afield, there may be an additional expense. If you're unsure, please do email use: [email protected]
We've Worked With
JUST A SNAPSHOT OF OUR CLIENTS & COLLABORATORS

As Seen In
JUST A SNAPSHOT...

Unsure? Get in touch:
If you have questions, let us answer them. Pop us an email a [email protected] and let's talk about how we could support you & your business.