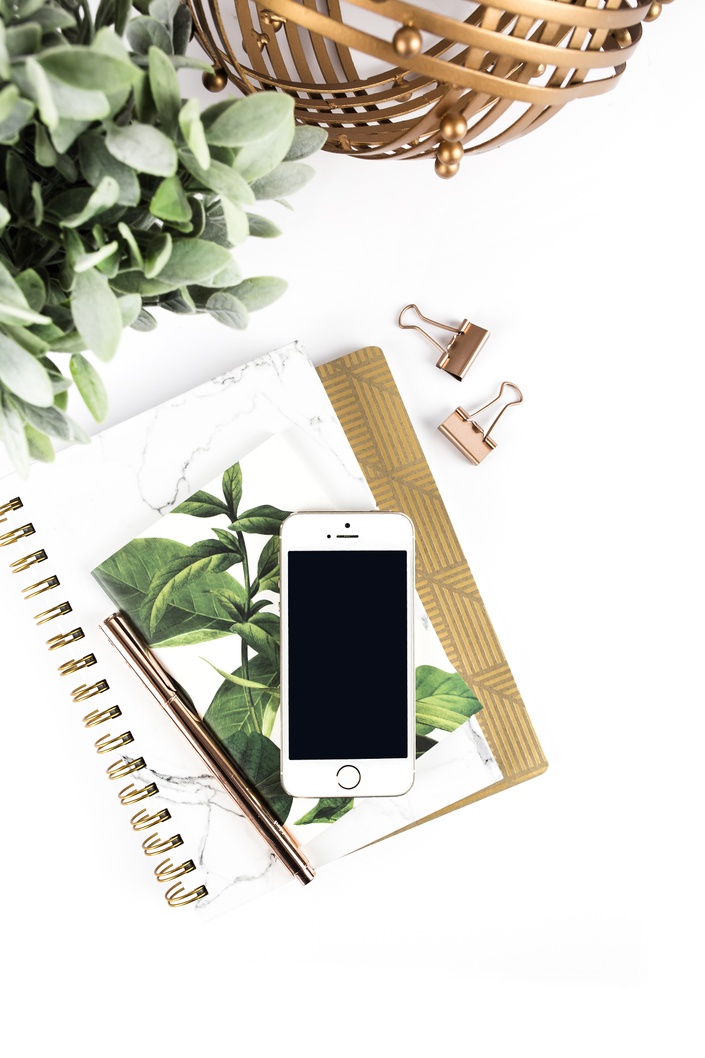 How to Set the Right Goals
We believe in setting goals that will make a difference to you and your business; Goals that will focus you and drive your business forward.
Watch Promo
Are you struggling knowing where to focus?
We believe in setting goals that will make a difference to you and your business. You do that understanding where to focus.
With our 'How to Set the Right Goals' course you'll become a master at identifying where to aim your energy and focus, how to use values to boost your goals and motivation as well as create meaningful goals to supercharge your business that you CAN achieve.
In this course, you will get access to video training from both of us, as well as an accompanying workbook to guide you through the course with exercises and templates.
Your Instructor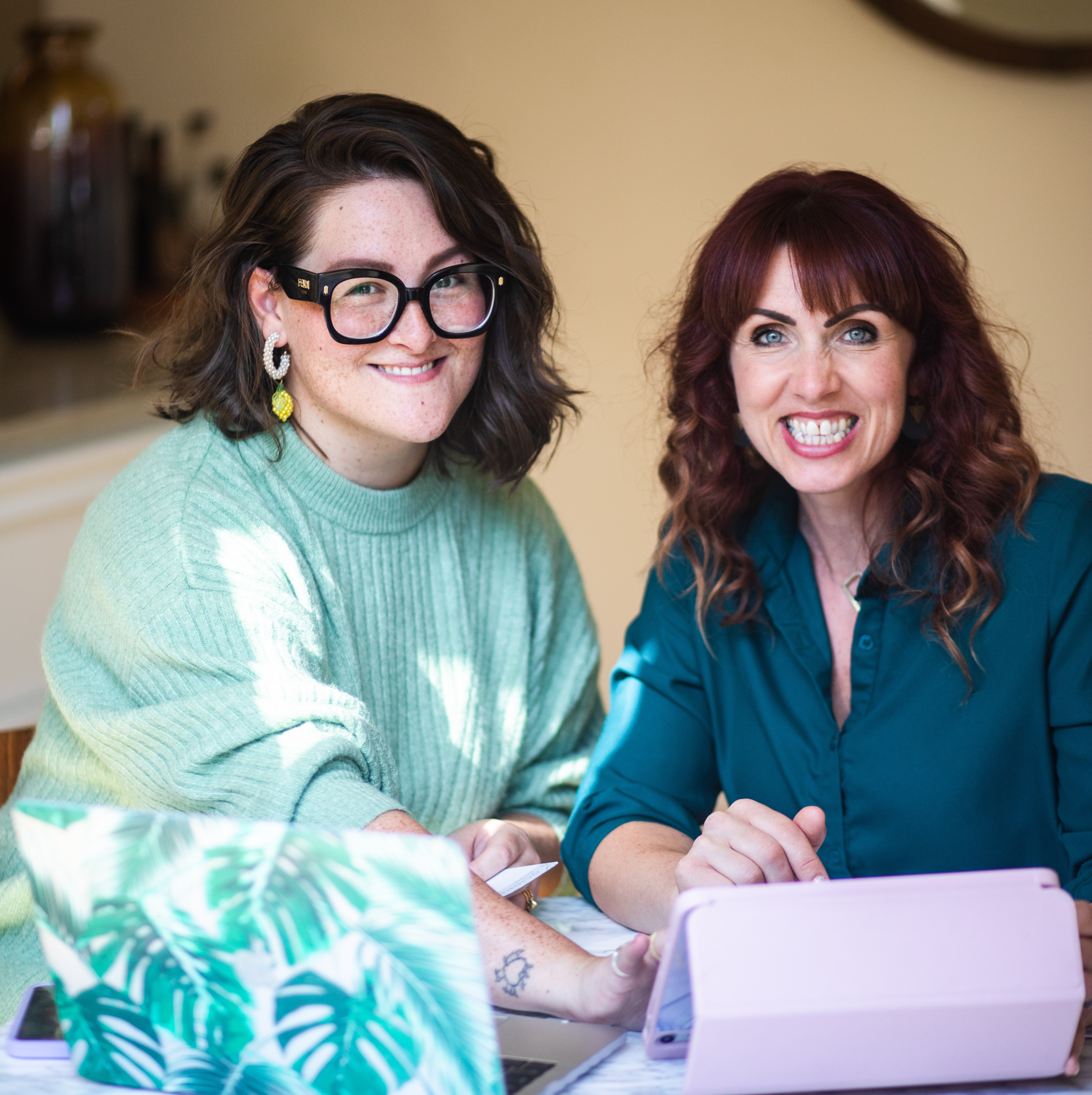 Meet Roo...
An accredited, award winning Mindset & Business Coach who combines 20 years marketing experience with her life and mindset coaching skill set, bringing a unique blend of strategic know-how and experience to her coaching work. Roo is a featured expert across national media and has worked her mindset magic for the likes of the BBC.
Meet Fiona...
An award winning PR Coach & Expert helping business owners take control over their PR and communications to get seen by their target audience and accelerate their business success. Fiona has placed coverage in the likes of VOGUE, Forbes and The Telegraph and now equips clients to do the same. Client results include ITV News, The Times, Metro, Evening Standard, Woman & Home and YOU.
Frequently Asked Questions
How long do I have access to the course once I have purchased it?
There is no time limit – you can complete the course at your own pace and re-visit it as many times you like. We encourage you to periodically go back and use these courses as part of your 6-month or annual review. You will have access to the course for the duration that we are in business... we're not planning on going anywhere!!
How often are the courses updated?
We work hard to make sure that our courses remain fresh and up-to-date, so, as a purchaser of any of our courses, you will automatically have access to the latest version of any courses you have purchased with us.
Can I use my phone or tablet to view the course?
Yes! All of our courses are designed to work on any device – you choose what works best for you. There is even an app you can download to view your course if that's what you'd prefer. You receive all the details once you purchase your course.
What if I have a question and you haven't answered it here?
What do Supercharge Your Business courses include?
As standard, every Supercharge Your Business course includes: As standard, every Supercharge Your Business course includes: An introduction workbook and video from Roo & Fiona A series of training videos. Roo & Fiona talk you through the learning step by step A course specific workbook designed for you to make your own. It includes all the key learning plus plenty of space for you to write