Are you overwhelmed with self-doubt and too scared to get in front of your target audience?
With the Ignite Bundle you'll get your confidence back and reignite your motivation to get your business in front of your audience – your audience needs you and what you offer!
After working through the Ignite Bundle you'll finally be able to:
Hack your mindset to discover confidence; you know that your business is brilliant and can really help people, now you're going to learn the mindset tools and promotional secrets you need to grow your business.
Get your business story into your target audience's favourite magazines and media, finally connecting with the people that want and NEED what you're selling.
Create the right goals so that you can achieve these results. No more feeling demotivated by unachieved goals, instead watch as both your self-confidence and confidence in your business blossoms, while your business is featured in some of your target audience's favourite print! You can achieve all this and so much more when you set the right goals
THIS BUNDLE GIVES YOU THESE 3 COURSES FOR JUST £130
Your Instructor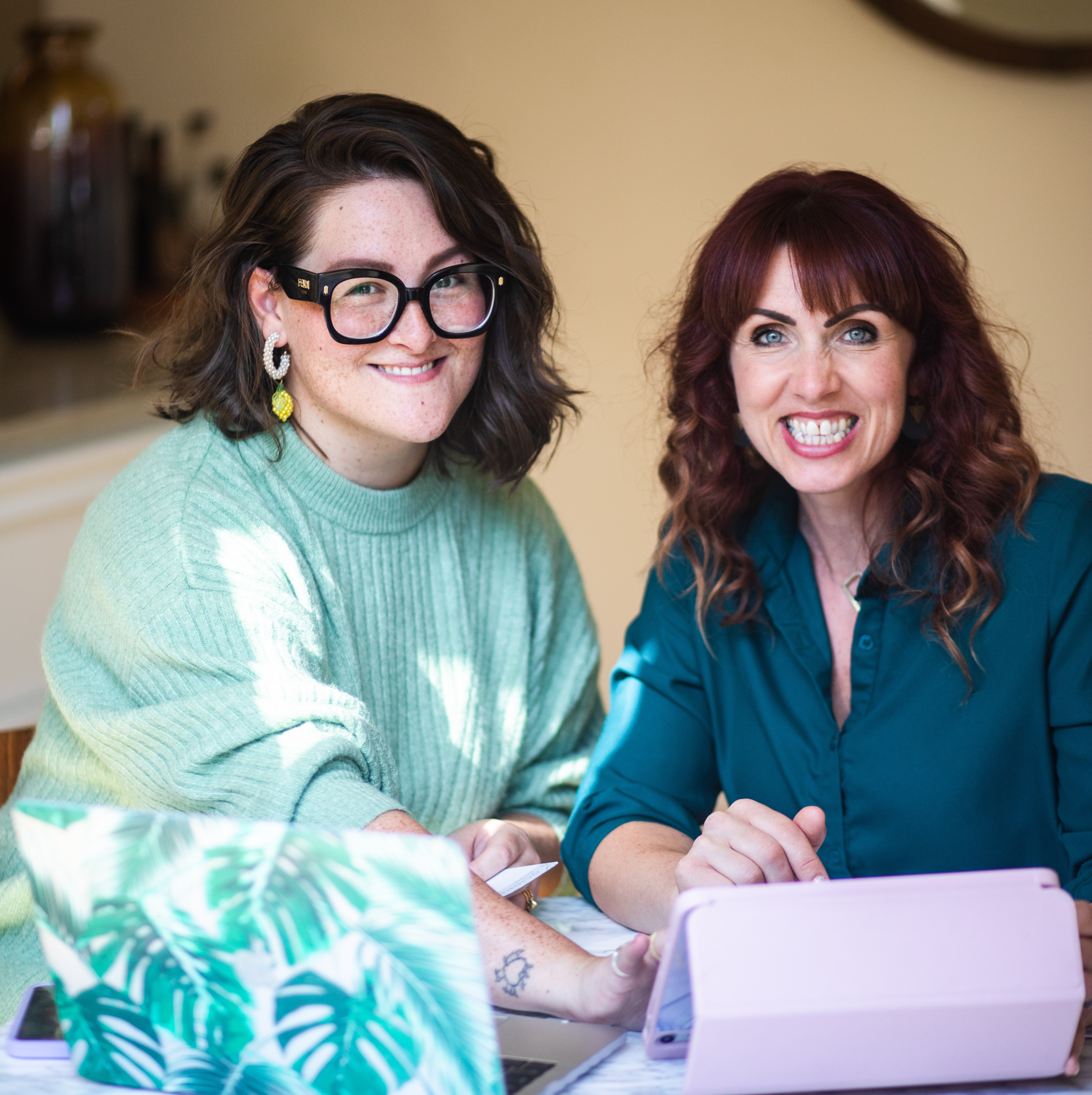 Meet Roo...
An accredited, award winning Mindset & Business Coach who combines 20 years marketing experience with her life and mindset coaching skill set, bringing a unique blend of strategic know-how and experience to her coaching work. Roo is a featured expert across national media and has worked her mindset magic for the likes of the BBC.
Meet Fiona...
An award winning PR Coach & Expert helping business owners take control over their PR and communications to get seen by their target audience and accelerate their business success. Fiona has placed coverage in the likes of VOGUE, Forbes and The Telegraph and now equips clients to do the same. Client results include ITV News, The Times, Metro, Evening Standard, Woman & Home and YOU.
Courses Included with Purchase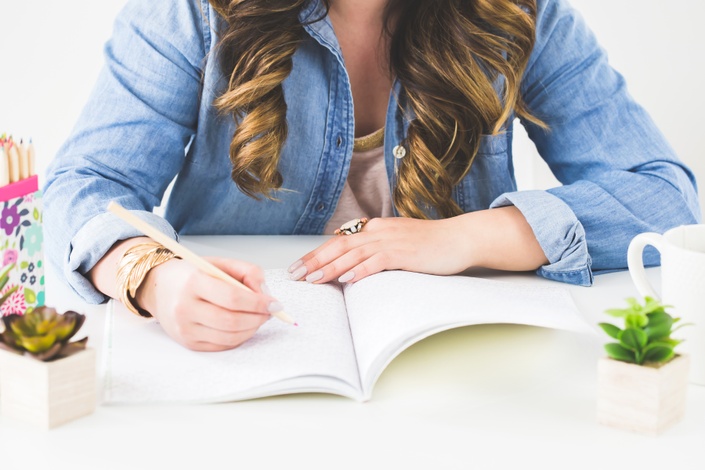 Discover Your Values
Are you feeling lost and unmotivated in your business? When you know what's important to you have a better sense of direction.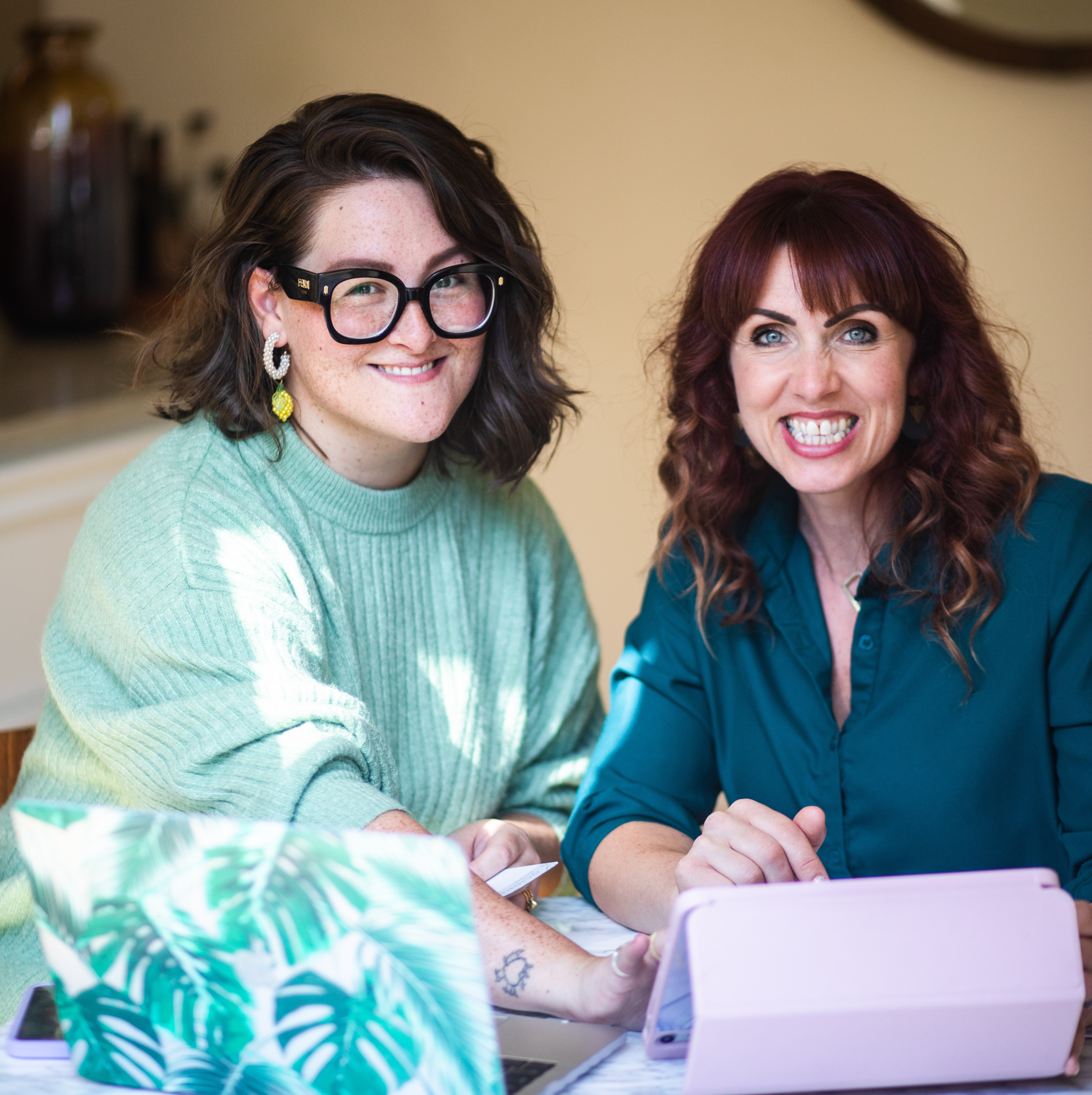 £49.90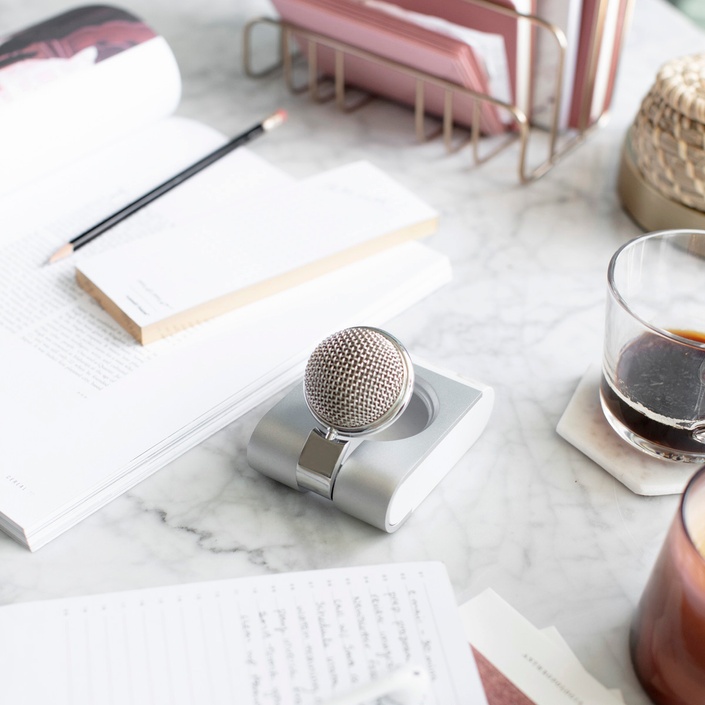 How to Find & Tell Your PR Story
You will have a story to tell. The trick is in how you uncover it and communicate it.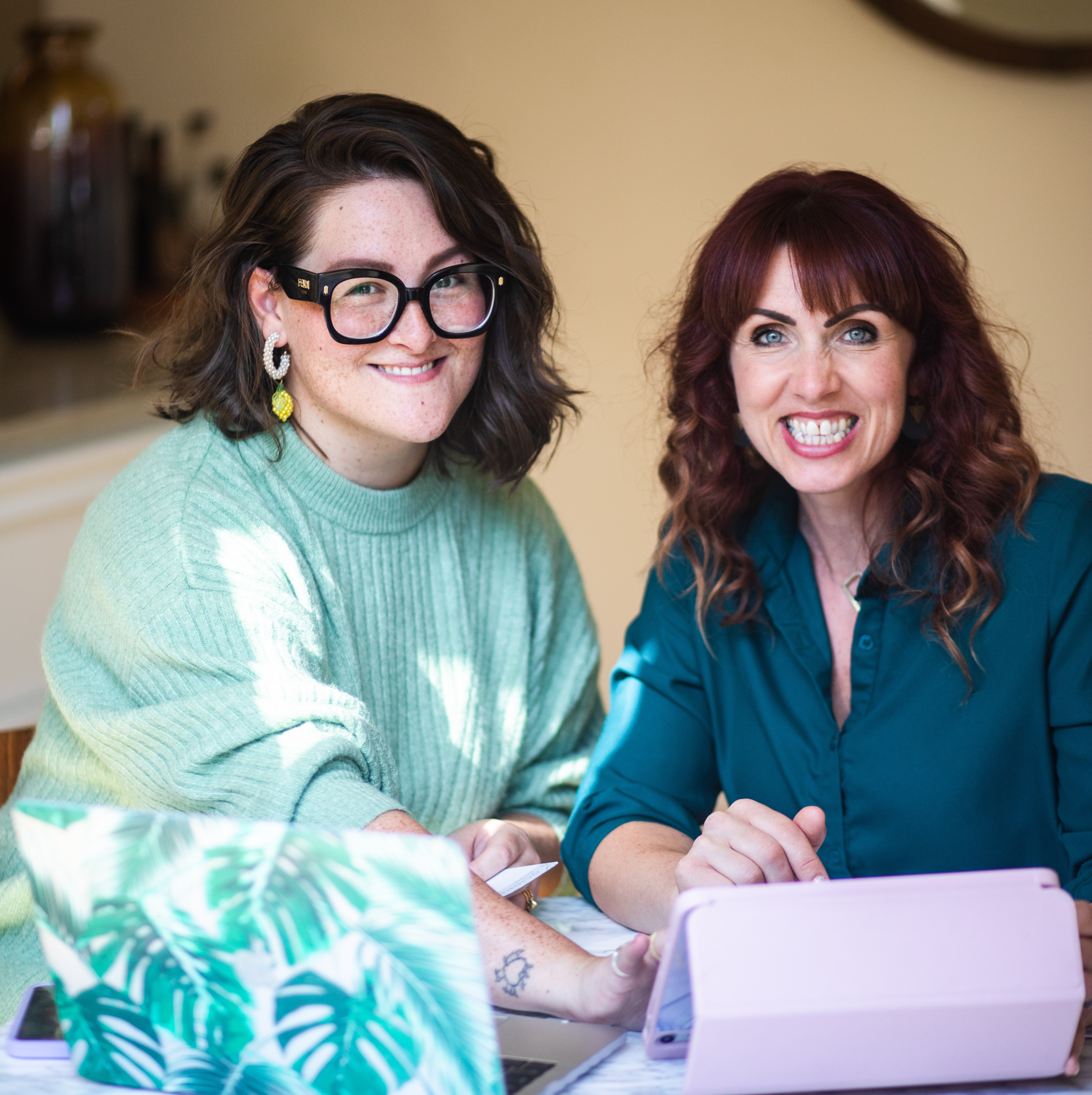 £49.90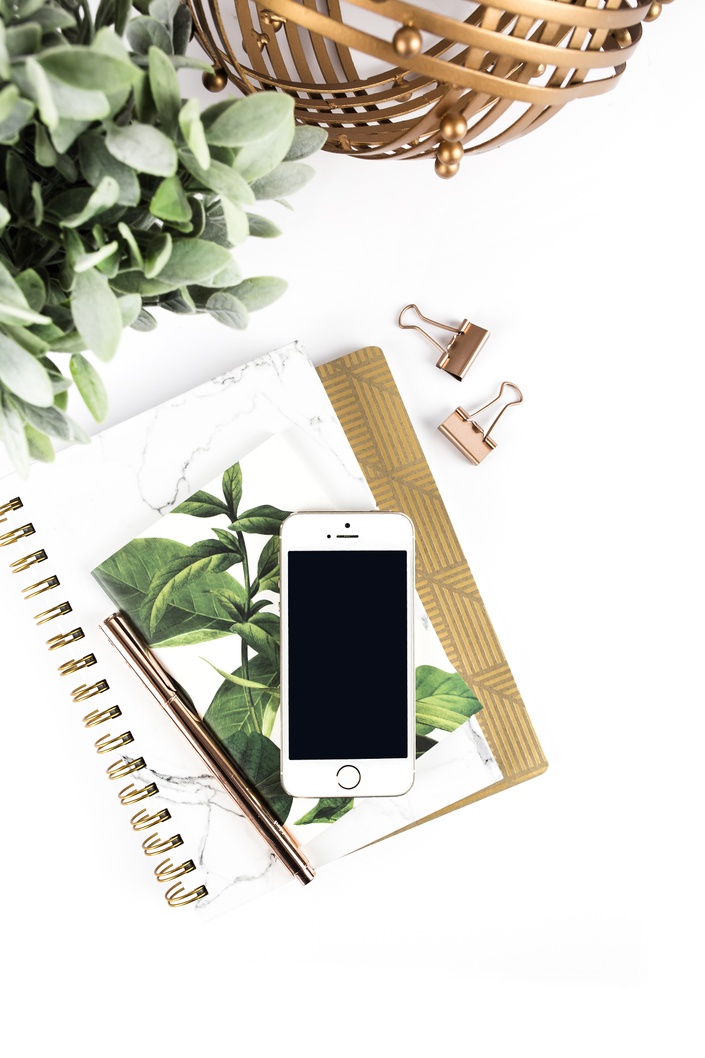 How to Set the Right Goals
We believe in setting goals that will make a difference to you and your business; Goals that will focus you and drive your business forward.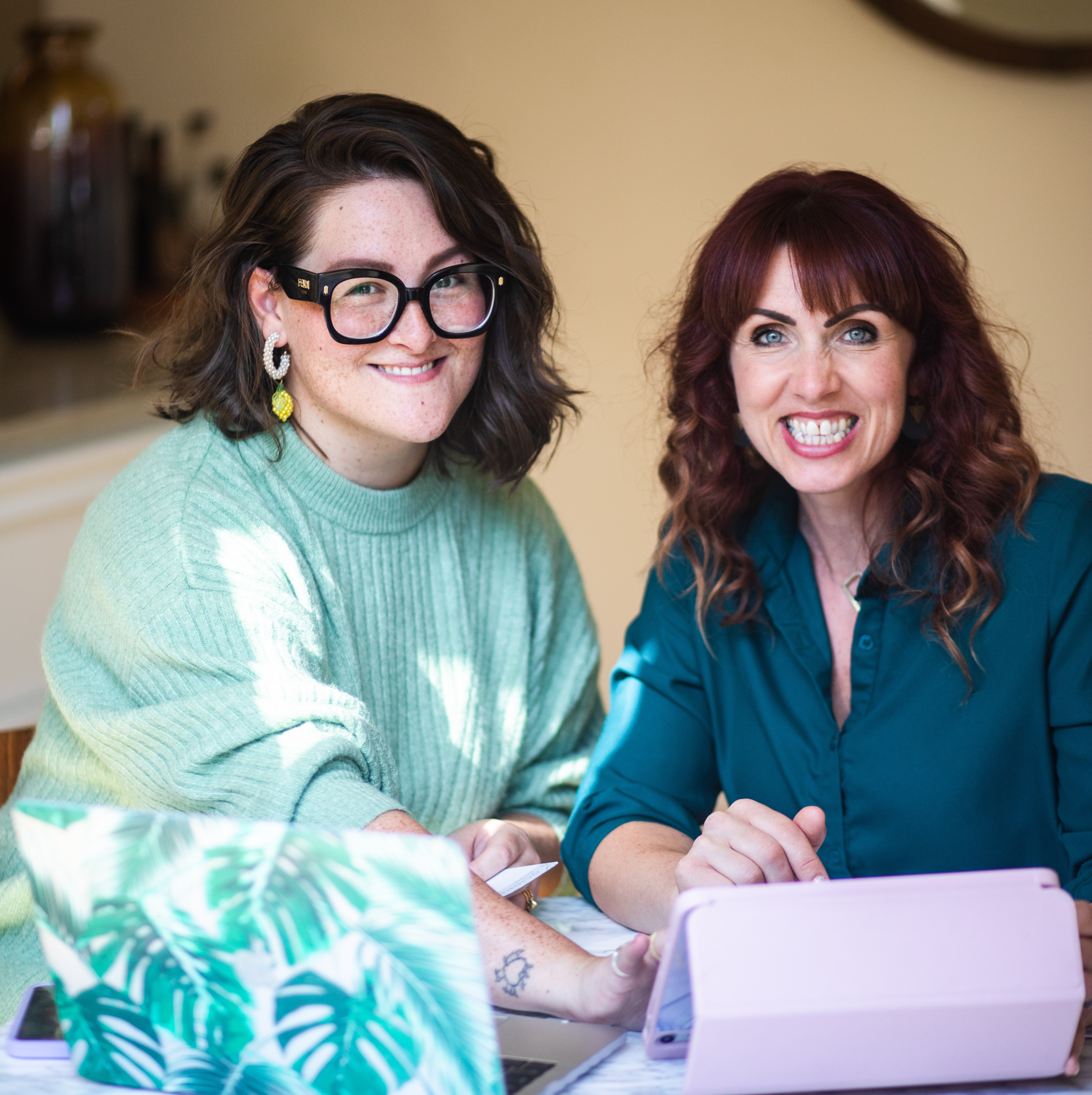 £49.90
Original Price: £149.70
Frequently Asked Questions
How long do I have access to the courses once I have purchased?
There is no time limit – you can complete the course at your own pace and re-visit it as many times you like. We encourage you to periodically go back and use these courses as part of your 6-month or annual review. You will have access to the course for the duration that we are in business... we're not planning on going anywhere!!
What's included in The IGNITE Bundle?
✅ 3 COMPLETE COURSES so that you can finally find the motivation, clarity and purpose to drive your business forward ✅ Instant access to ALL 3 courses so that you can jump straight in ✅ Welcome videos so that you can get the most out of the courses ✅ 3 Comprehensive workbooks - that's 46 pages of exercises and templates to support your learning!! ✅ 15 Training Videos across the 3 courses so that you can access the information in bitesize chunks, avoiding overwhelming and ensuring that you are able to take the action needed
How often are the courses updated?
We work hard to make sure that our courses remain fresh and up-to-date, so, as a purchaser of any of our courses, you will automatically have access to the latest version of any courses you have purchased with us.
Can I use my phone or tablet to view the courses?
Yes! All of our courses are designed to work on any device – you choose what works best for you. There is even an app you can download to view your course if that's what you'd prefer. You receive all the details once you purchase your course.
What if I have a question and you haven't answered it here?